Tired of Con
Say hi to SuperOps.ai

You've come to the right place. SuperOps.ai is the modern PSA-RMM platform designed for the modern MSP and powered by intelligent automation.
We don't use our current built-in Project Management tool due to its non-user-friendly nature. SuperOps.ai's project management tool overcomes the complexity of traditional project management tools.
Ron A
Tech Tap Solutions
A step ahead of the rest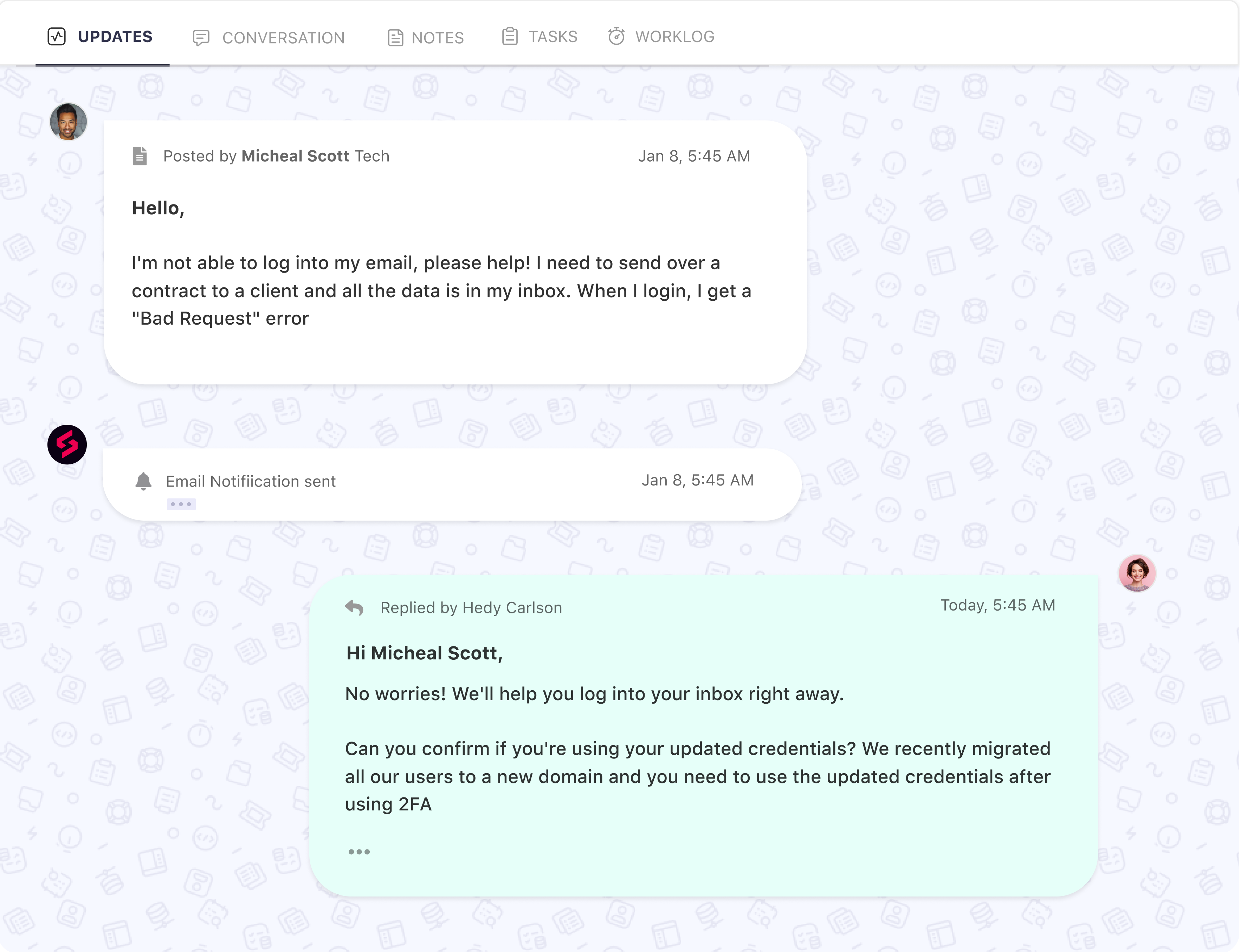 SERVICE DESK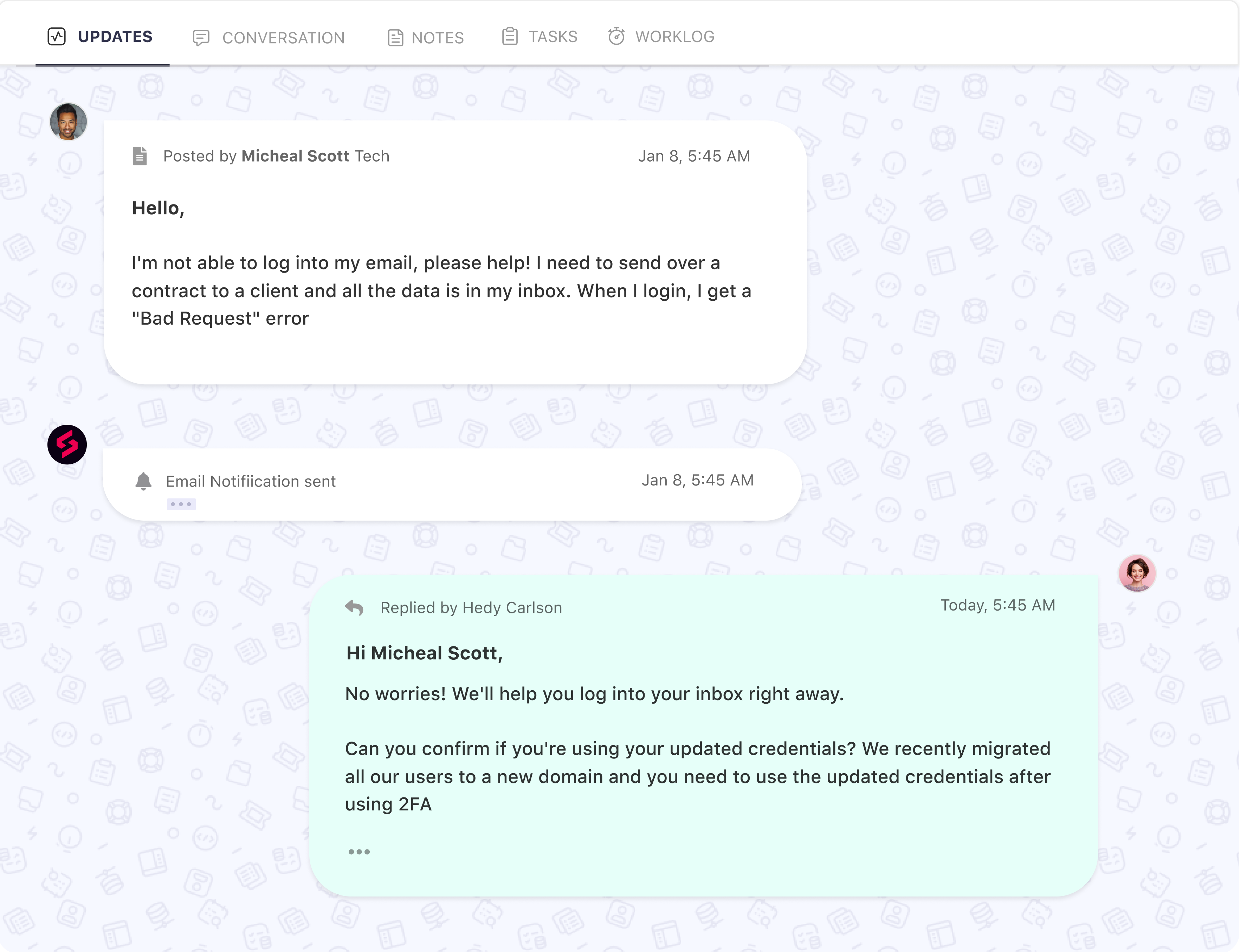 RUNBOOKS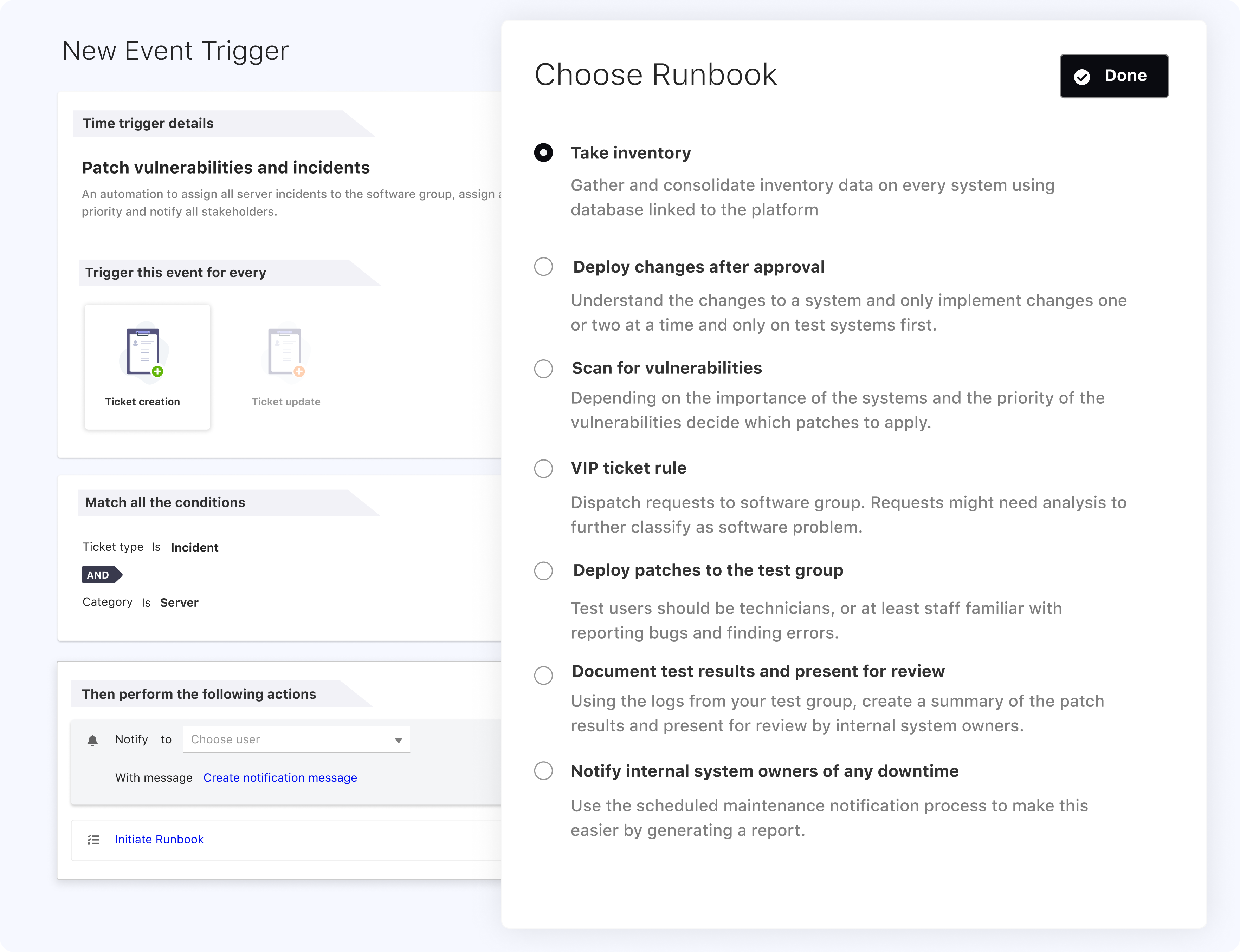 PROJECT MANAGEMENT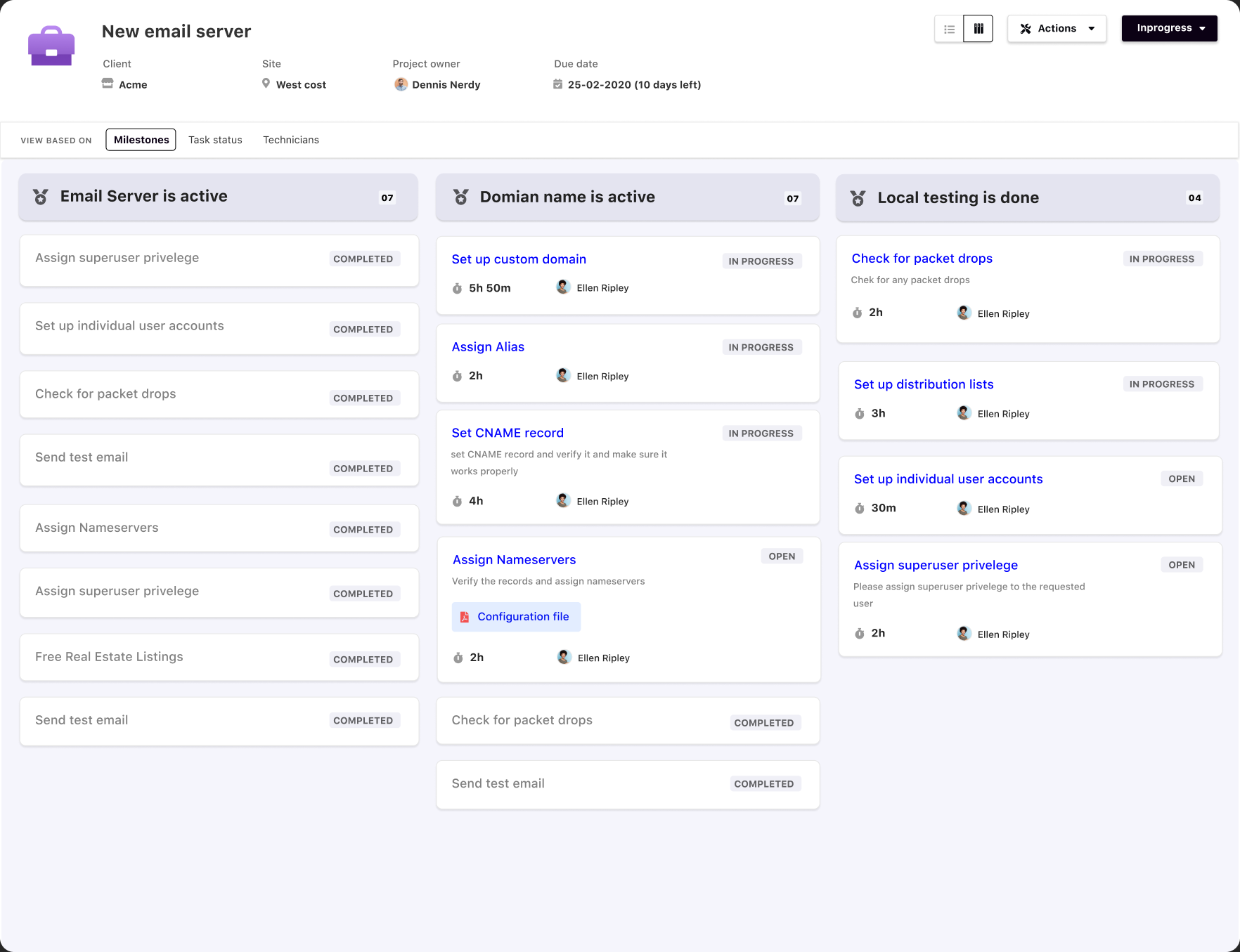 SuperOps.ai is here to change all that
First things first, where's your PSA at?
Your ticket workflows are messy, your dashboard is out of sync, and it costs an arm and a leg — sound familiar? This is what happens when your PSA hasn't seen a facelift in years. But SuperOps.ai's PSA and RMM are unified from the ground up. It also makes it easy for you to manage projects, clients, and IT documentation.
Custom workflows
Create custom rule-based workflows to accelerate your processes and automate tasks.
Canned responses
Use canned responses to answer repetitive questions and speed up your response time.
Auto-ticket routing
Assign tickets to the right technician or team based on the subject line or the mailbox they arrive to.
It takes an act of congress to get anything to happen
No one likes unresponsive — be it your spouse or your software. Be it a question about our features, found something that needs fixing, want support with setting up your account, SuperOps.ai has got your back. We're available round the clock to help you with all your requests and questions or even if you want to say hi.
We don't believe in fine print; we believe in bold and transparent
At SuperOps.ai, our pricing is transparent — what you see is what you pay for. There are no additional costs for migration, onboarding, or even customer support. You can choose to stay as long as you want without burning a hole in your pocket.
It's time to ditch kludgy for a modern UI
Outdated UI quickly becomes overwhelming, information gets buried, and stress is palpable. With SuperOps.ai's modern UI, teams can breathe. Work flows naturally when you're not distracted by a cluttered UI. It's easy to find your way around SuperOps.ai — be it tickets, conversations, assets, IT documents, or contracts.