Why go with SuperOps.ai vs SyncroMSP?
We don't use our current built-in Project Management tool due to its non-user-friendly nature. SuperOps.ai's project management tool overcomes the complexity of traditional project management tools.
Ron A
TechTap Solutions
A step ahead of the rest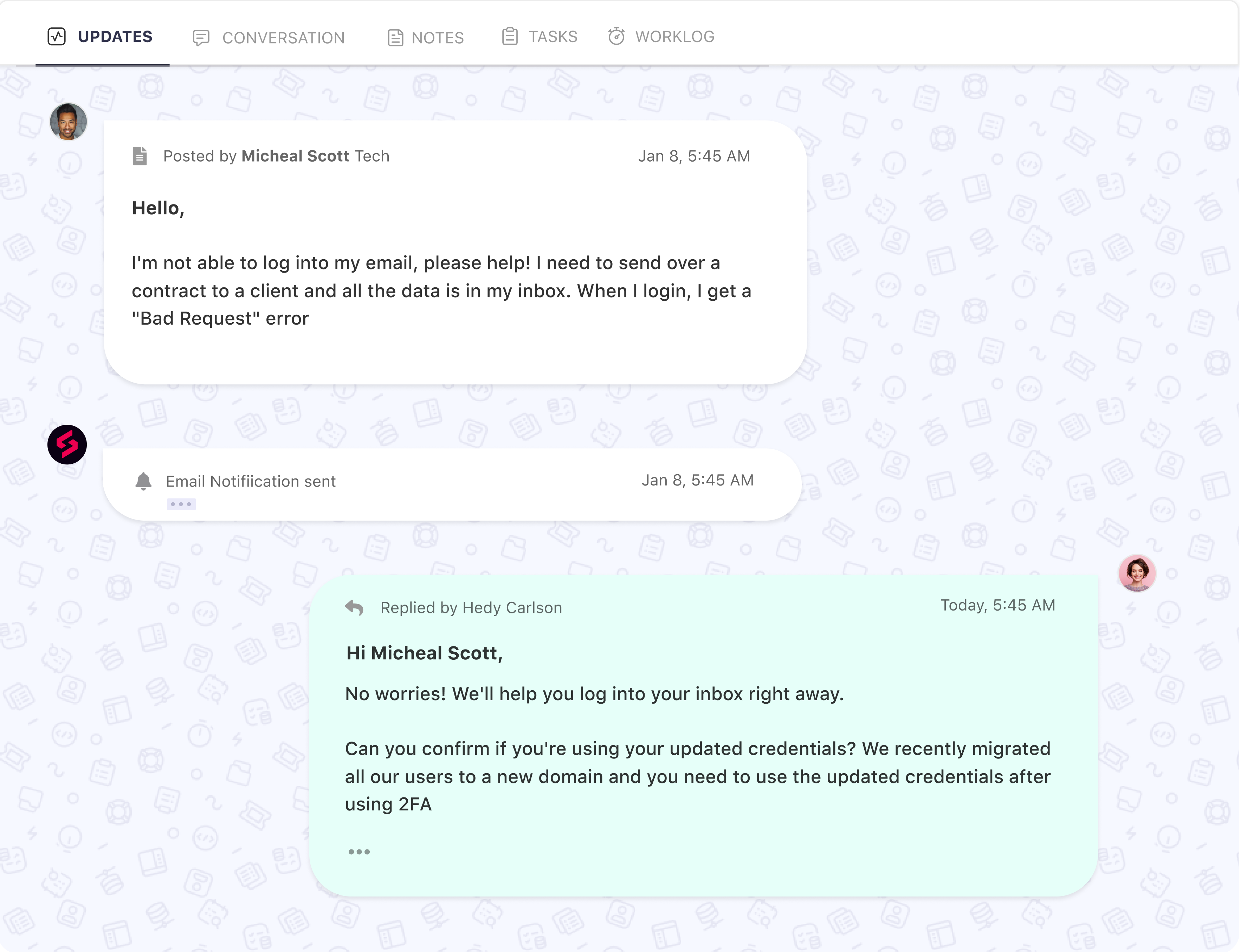 SERVICE DESK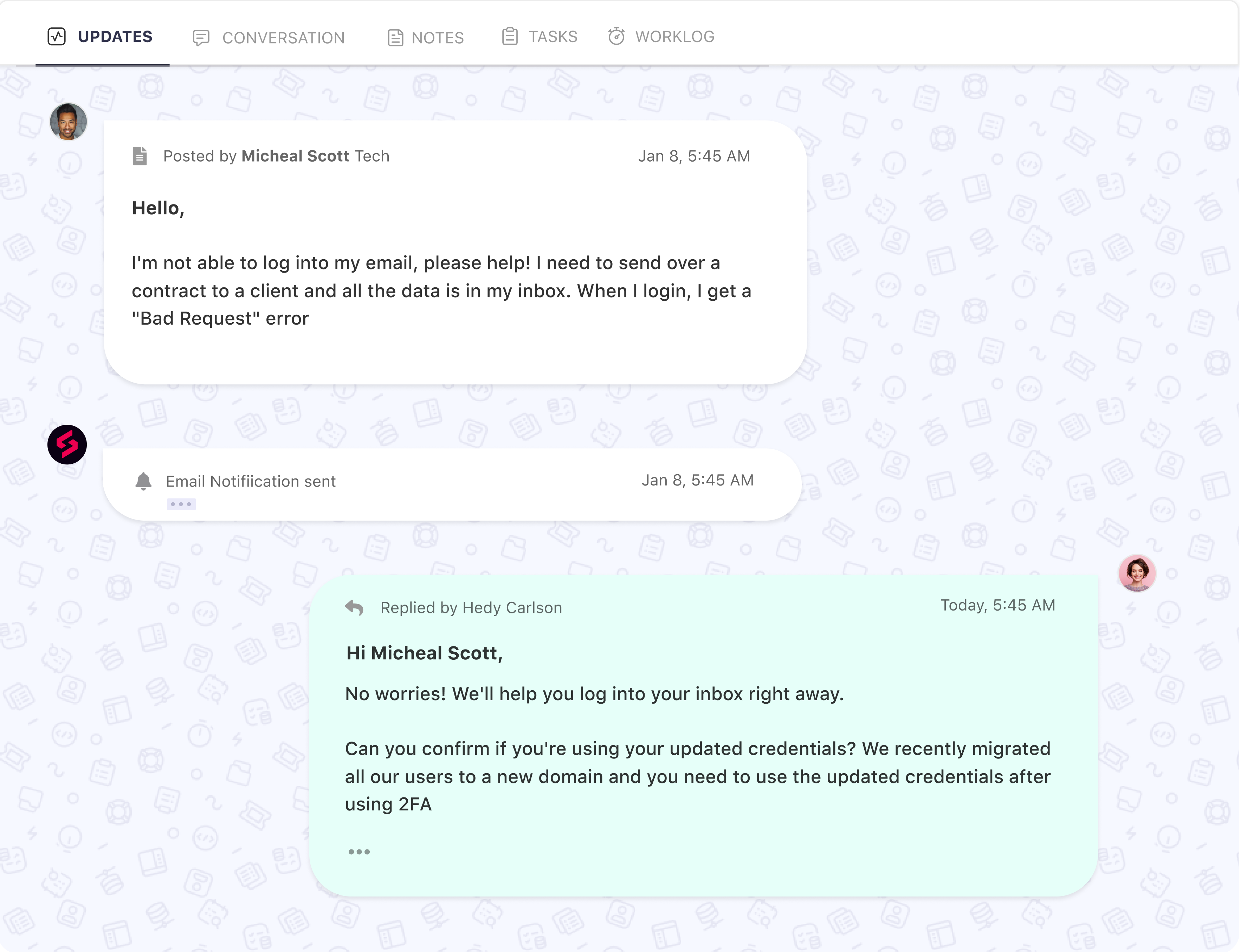 RUNBOOKS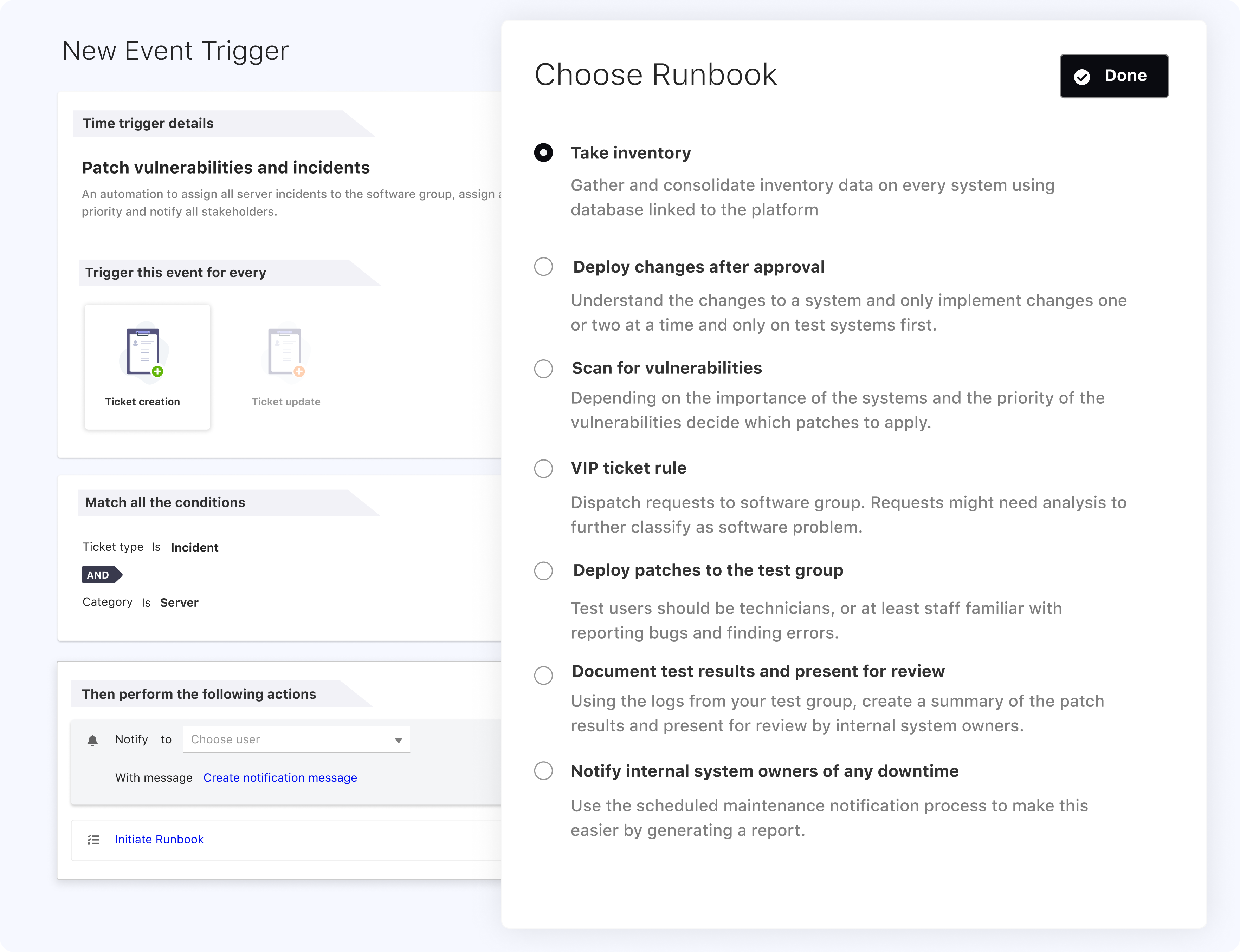 ASSET MANAGEMENT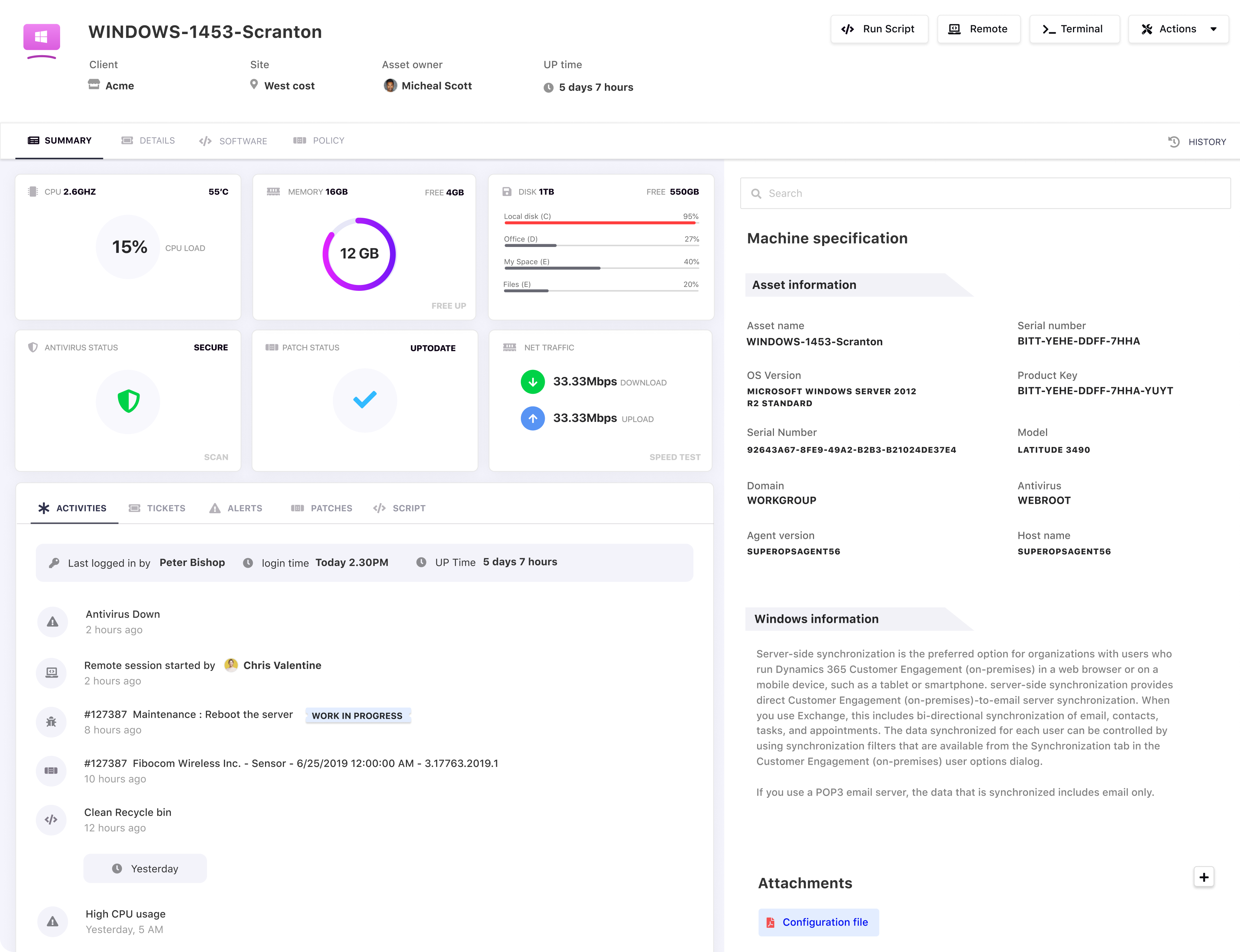 First things first, hats off to the team at SyncroMSP
They've built a great product for MSPs. And if you're here because you're evaluating SuperOps.ai vs. SyncroMSP, or looking for SyncroMSP alternatives, then you're doing the right thing by finding a product that will help you deliver world class IT services and accelerate your business revenue.
We created SuperOps.ai for you - for modern MSPs both big and small.
If you need more convincing, the rest of this page is for you
We asked a few of our top sales reps and early users: "what would you say are some of the top reasons why people pick SuperOps.ai vs. SyncroMSP?"
They gave a handful of clear answers that will help you.
We made MSP software SaaSy again
We know from working with thousands of IT and managed service providers that a cluttered UI is the fastest path to chaos. Information gets buried and stress is palpable. SuperOps.ai's modern UI is designed to improve technician productivity. Work flows naturally when you're not distracted by a cluttered UI. It's easy to find your way around SuperOps.ai — be it tickets, conversations, assets, IT documents, or contracts.
One pricing plan doesn't fit all
We want you to focus on your business without having to worry about what you're paying for your tools. That's why we've created various pricing plans so you can choose what works best for your business size and needs.\n\nAt SuperOps.ai, our pricing is transparent — what you see is what you pay for. There are no additional costs for migration, onboarding, or even customer support. You can choose to stay as long as you want without burning a hole in your pocket.
Taking the monotony out of managed service delivery
Unlike SyncroMSP, with SuperOps.ai you can effortlessly power through your day and the complexities of managed service delivery with intelligent automation. \n\nYou can set up runbooks to automate existing processes and onboard new technicians faster, get notified when something unusual happens with your clients' IT assets, automate billing, incident identification, triage, and ticket assignment — all using our intelligent automation capabilities.
SuperOps.ai is unified beyond PSA and RMM
Because SuperOps.ai is built for new-age MSPs, we understand the modern tech stack and built modules that go beyond just PSA and RMM. With SuperOps.ai, you can also manage projects, contracts, and IT documentation, create policies that don't overlap or mess up your alerts, and engage seamlessly with clients, and projects.\n\nWhen you don't have to switch tabs or tools to get work done, it makes your managed service delivery smarter and more effective.
0
When it comes to SyncroMSP alternatives, SuperOps.ai is your best choice. Still not convinced?